A Peace Alchemist
Valeria Moore
Do you struggle with worry,
anxiety, regrets, guilt,
relationships and or stress?
A Peace Alchemist
is one who transforms all energies into higher frequencies of peace. They are the bringers of a new dawn, transmuting the old paradigms into a higher intelligence and order. They act solely for the highest good of all.
I can teach and guide you to the transmutation of worry, guilt, shame, humiliation and other limiting patterns into peace, joy and calm.  And if you make this process a way,  the peace will be continuous.
I offer guidance, books, classes and a light on the path to inner peace.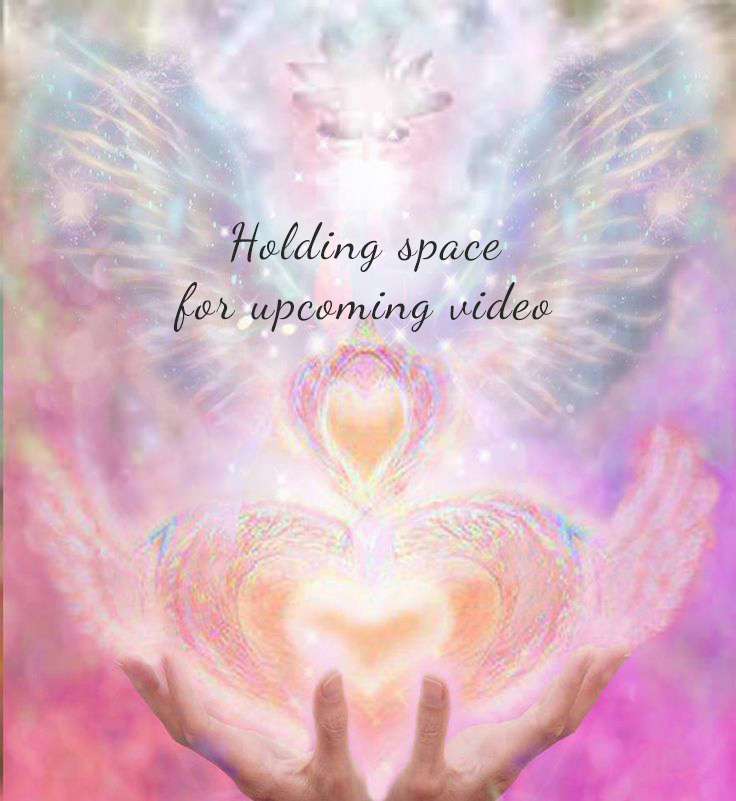 *I am consolidating all of my websites into one.  ValeriaMoore.com has already been transfered.  Remen-Q and Emotional Patterns will be an incremental process.