WooWoo & Books podcasts will explore metaphysical, mystical, energetic, soulful and heart based modalities, books, techniques and concepts.  It is my intention to have a wide variety of guests, with a wide variety of ideas.  I may not always agree with those ideas but I want to know what they are.  There will be episodes where I talk about a topic that interweaves mystical concepts with the events of our current life.  Additionally, I will be reviewing metaphysical books and giving my opinion as to their merit.
The links below take you away from this website to spotify where the podcasts reside.
An early morning inner message on January 1, 2023 was the catalyst for this podcast.  This introduction explores the journey to me becoming a podcaster and the type of topics I will be covering.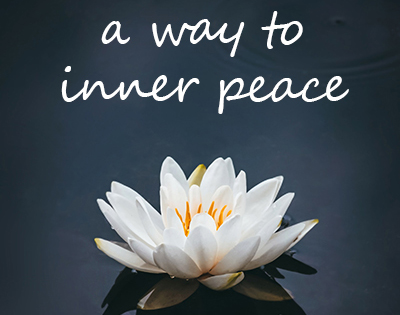 How do you achieve inner peace in today's chaotic world?  In this podcast we explore the how Remen Q̅ was born and how this simple process can become integral to your journey to inner peace.
During the creative process do you feel like staying true to your authentic self slips away?  Along with Shelley Hines, Intentional Creativity Teacher, we explore what is intentional creativity and how it connects you to your authentic self.
I have a huge list of potential podcasts to create.   I will plan getting at least one out per month, maybe more.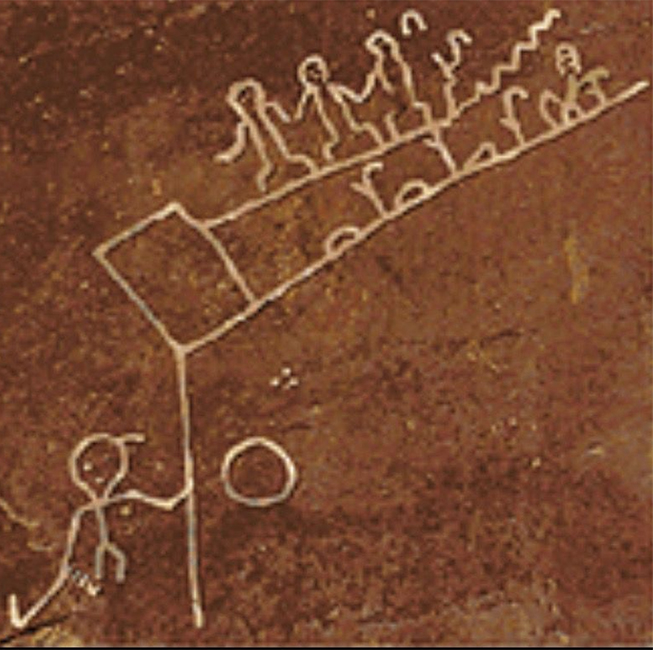 Hopi Prophecy, Covid and Technology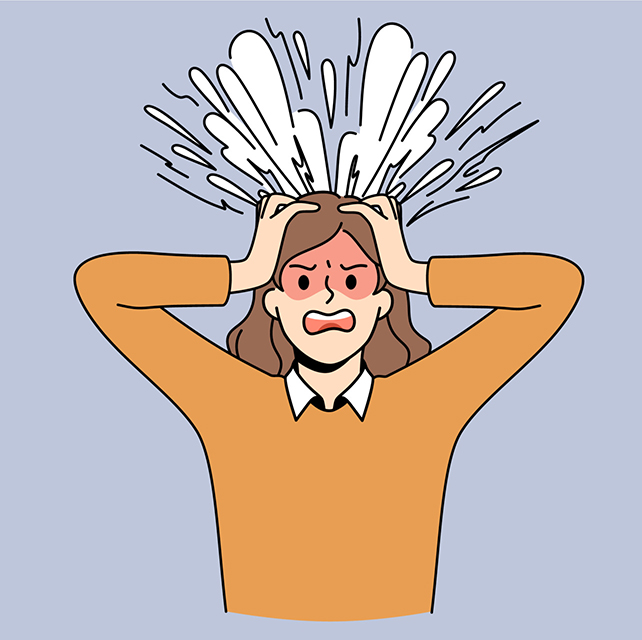 Road Rage – Emotional Patterns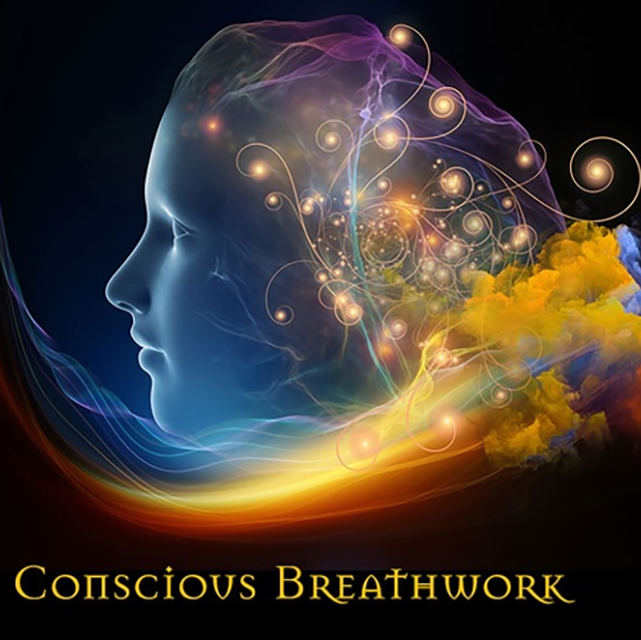 Transformation Breathworks with Jim Adcock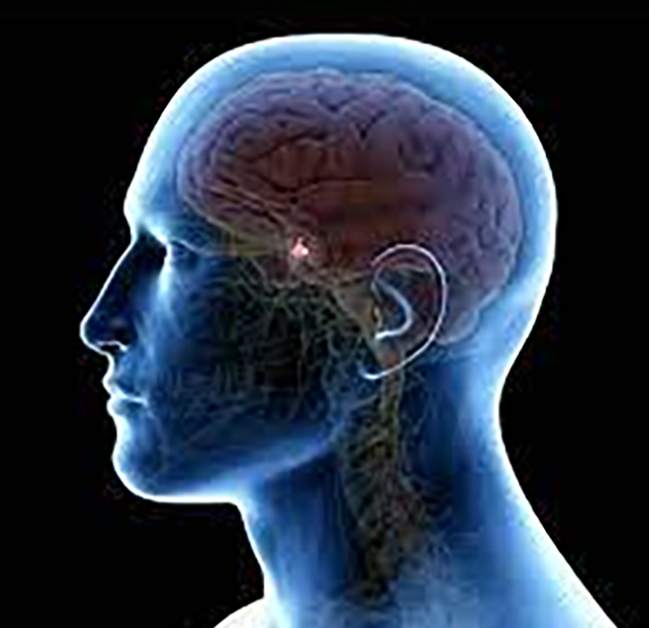 Metaphysical & Emotional Physiology – The Pituitary Gland (Subscription)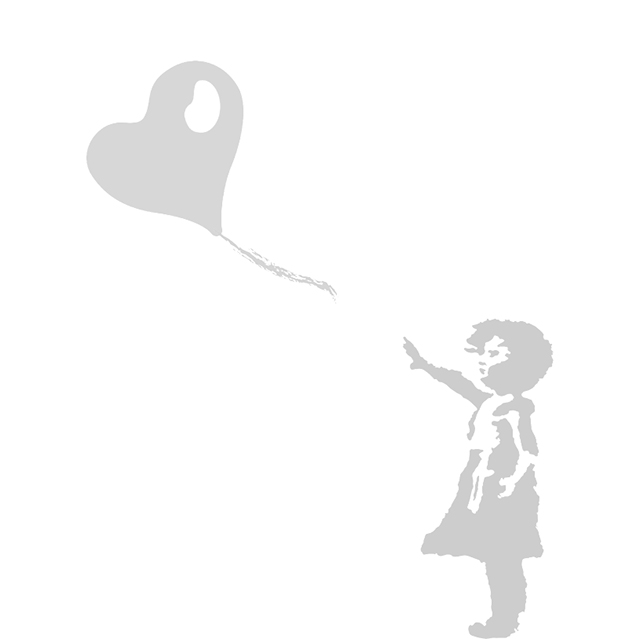 The Tethered Soul – Book Review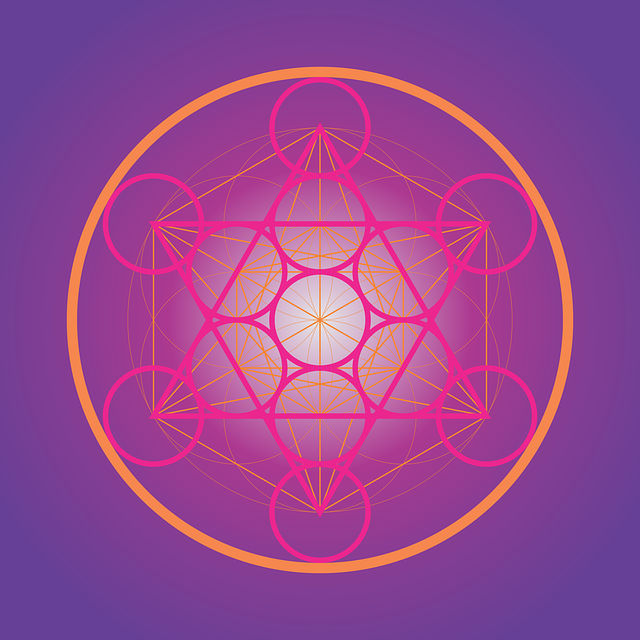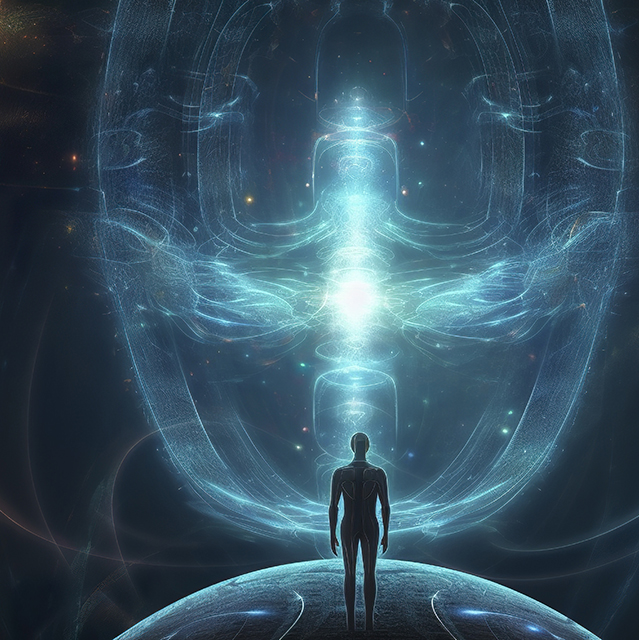 Cosmic Kooties, Entities, Psychic Attacks
If  you appreciate the material that is being presented with these podcasts, please donate to the free ones.